"Design is a plan for arranging elements in such a way as best to accomplish a particular purpose."
Webb Design is based in San Francisco with on-site employees in Research Triangle Park, NC, Boulder, CO and Sunnyvale, CA. Our strong reputation is built on 24 years of strategic thinking, creative design, up-to-the-minute technology and dependable production services for B-to-B and consumer clients including Apple, NetApp, Symantec, Google, and Salesforce.
Our services include branding, web site design and production, print design, and on-site programming support. Our team has a broad range of programming skills, leveraging the latest technologies and techniques.
Our ability to remain flexible and focused on client needs enables us to consistently deliver high-value designs that sell.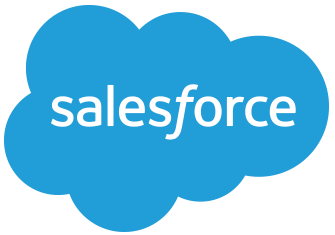 Salesforce: Compliance web site design and production in Django.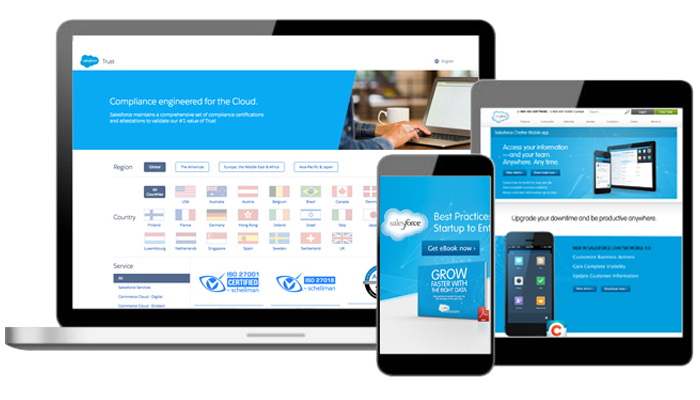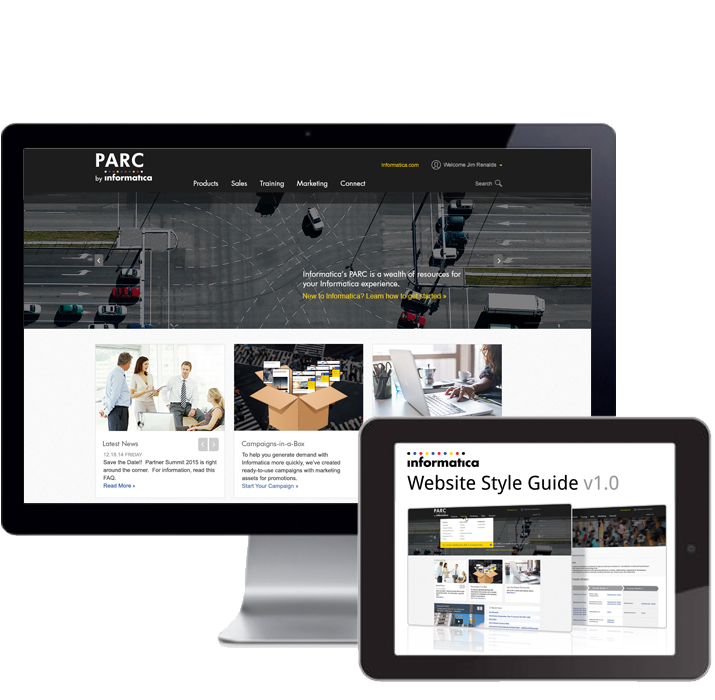 Informatica (PARC): Intranet web site design, template production and PARC logo design. 

Created the Elderberry Root brand, including the identity, bottle design and all marketing material.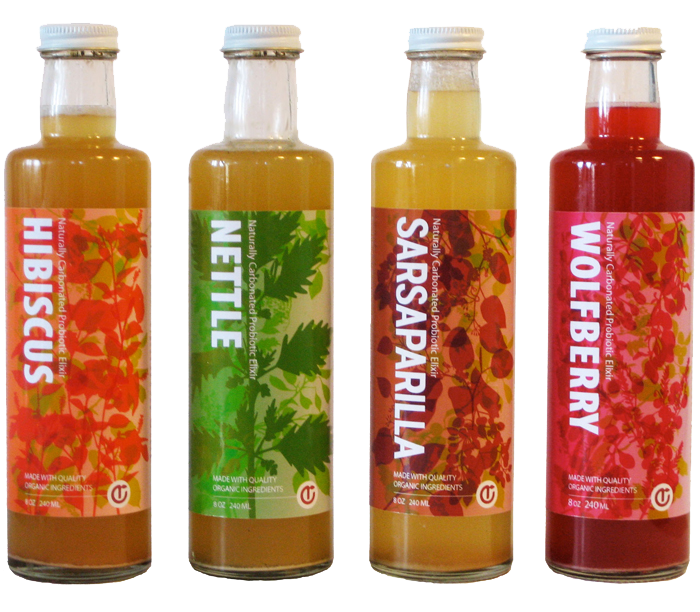 OUR SERVICES
We help clients build & maintain their brand experience.
We create and implement brand stories, then ensure brand integrity is maintained across all mediums.
We transform ideas into visually exciting and user-friendly expressions of your company's product and service offerings.
Our team is your resource to help you meet the demands of changing markets, technologies and trends.
We provide flexible solitions to address the specific interactive and transactional needs of our clients.
Count on a responsive and dependable production service team with an extensive range of skills.