We help clients build & maintain their brand experience.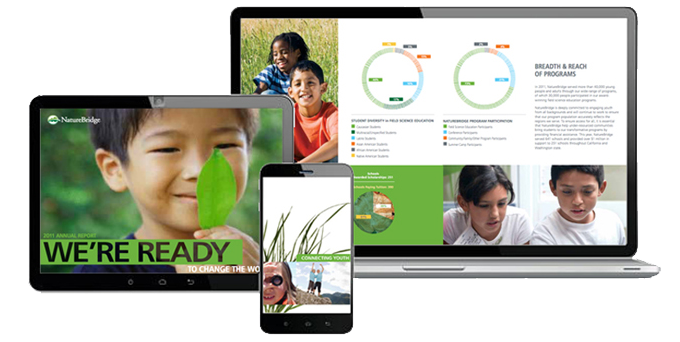 Fueled by a core staff of creative professionals, we offer engaging design solutions for all media channels. Our logos, websites, campaigns and copywriting build a brand story that will resonate.
Information Architecture & UX
Logo Design & Branding
Print & Packaging Design
We evaluate your service offering, mission and vision, including web site usability, marketing programs and strategic planning. We provide custom solutions that map directly to business requirements, including content for web sites, blogs, email campaigns and collateral materials. We can pick up campaigns mid-project or partner with clients from concept to launch.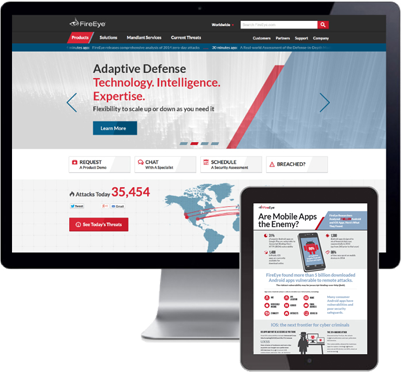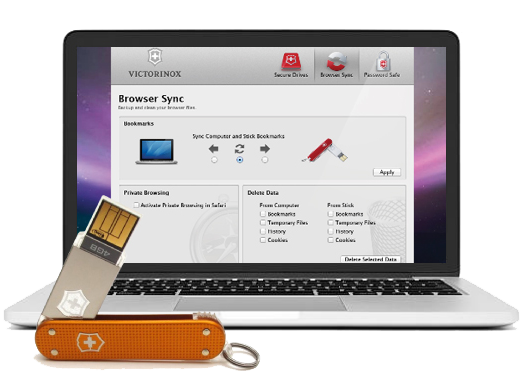 Production, Programming & Staffing
Develop web sites, databases and ecommerce solutions using cutting edge technology & best practices to create custom sites that increase user engagement. Provide daily maintenance and on-site project management, graphic design and web site maintenance, giving our clients the ability to have on-site help without the expense of hiring full-time employees.
Programming languages – PHP, C#, ASP/ASP.NET, Cold Fusion, Flash/Action Script
Web technologies – HTML/HTML5, JavaScript, AJAX, CSS/CSS3
Database technologies – MySQL, SQL, MS Access
Applications and Frameworks – WordPress, Drupal, django, CodeIgniter/Kohana, Zend Framework